CELEBRATE WITH HANDMADE CUSTOM JEWELRY
Our Story
Welcome to Kingdom Jewelry, where we're passionate about creating jewelry that tells a unique story. We're a small team of artisans who love crafting personalized pieces for your most special moments.
Our story begins with a deep appreciation for the beauty and artistry of handmade jewelry. We believe that each piece should reflect the wearer's personality, style, and most importantly, their story. That's why we pour our hearts and souls into every creation we make.
We know that jewelry is more than just an accessory; it's a symbol of love, commitment, and celebration. That's why we specialize in creating pieces that reflect your unique journey. From weddings and engagements to milestones and achievements, our jewelry is designed to capture your story and create a timeless memory.
We believe in the power of jewelry to connect people and create lasting memories. That's why we're committed to creating pieces that will be treasured for years to come. Our jewelry is not just a beautiful accessory, but a representation of your life's most meaningful moments.
Choose Kingdom Jewelry, and let us help you tell your unique story through a piece that's as special as you are.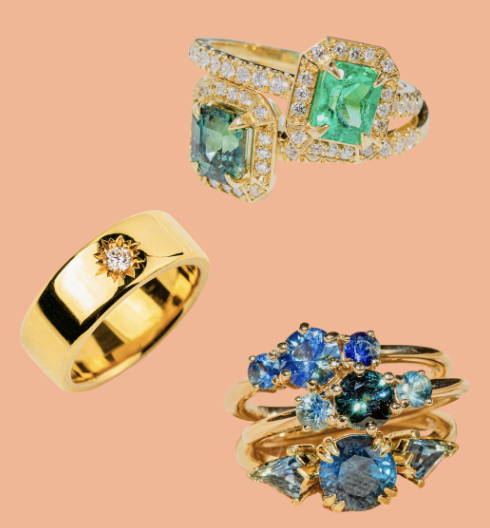 JEWELRY TO GIVE YOURSELF FOR
REACHING A PERSONAL GOAL

ENGAGEMENT AND WEDDING
RING DESIGNS AND OPTIONS

DAINTY PIECES TO GIVE FRIENDS
AND FAMILY TO SHOW YOUR LOVE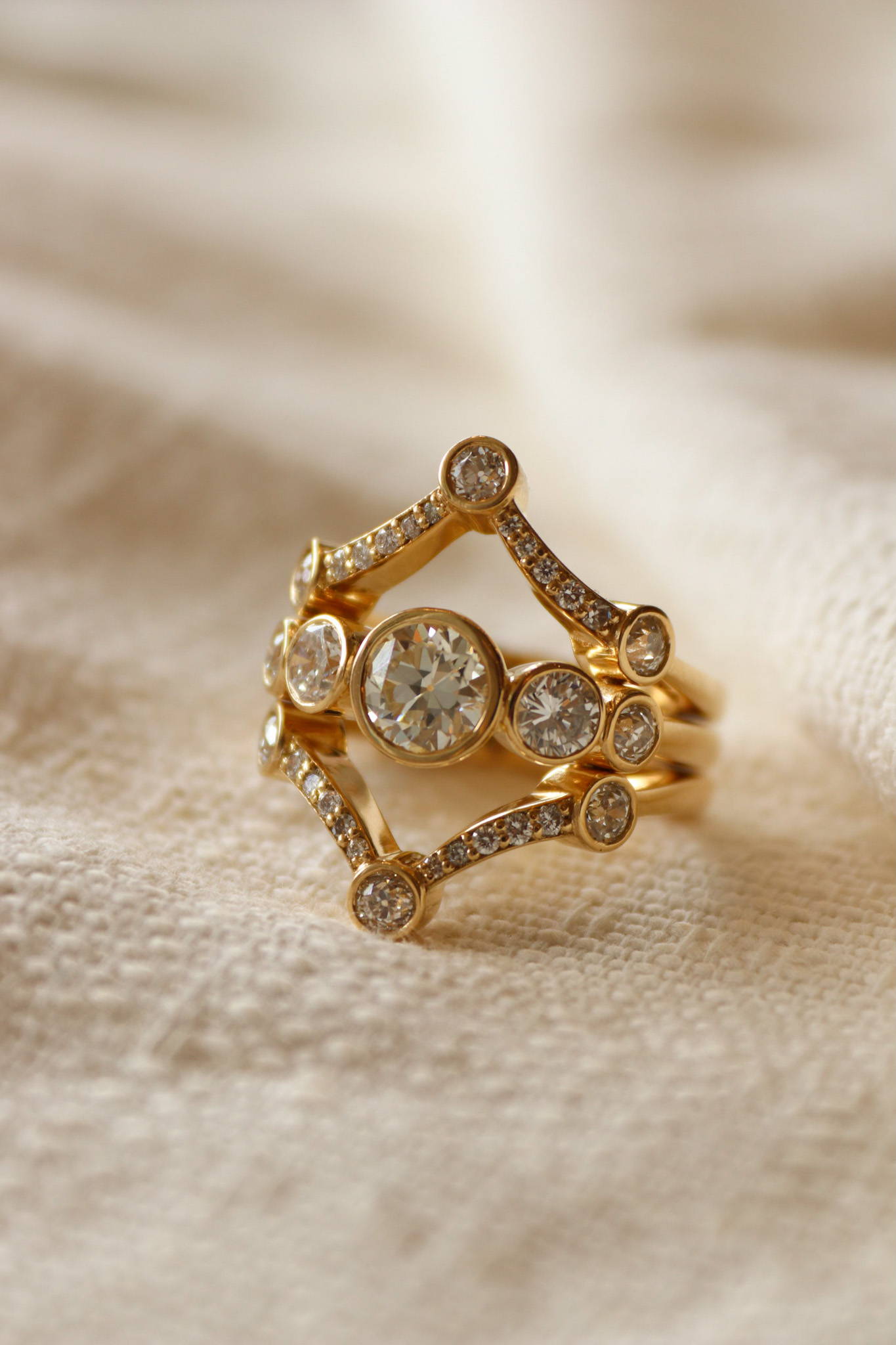 "My mom loved the earrings I gave her for her birthday. She loved that it was handmade. I'm Thinking of getting a pair for myself, too!"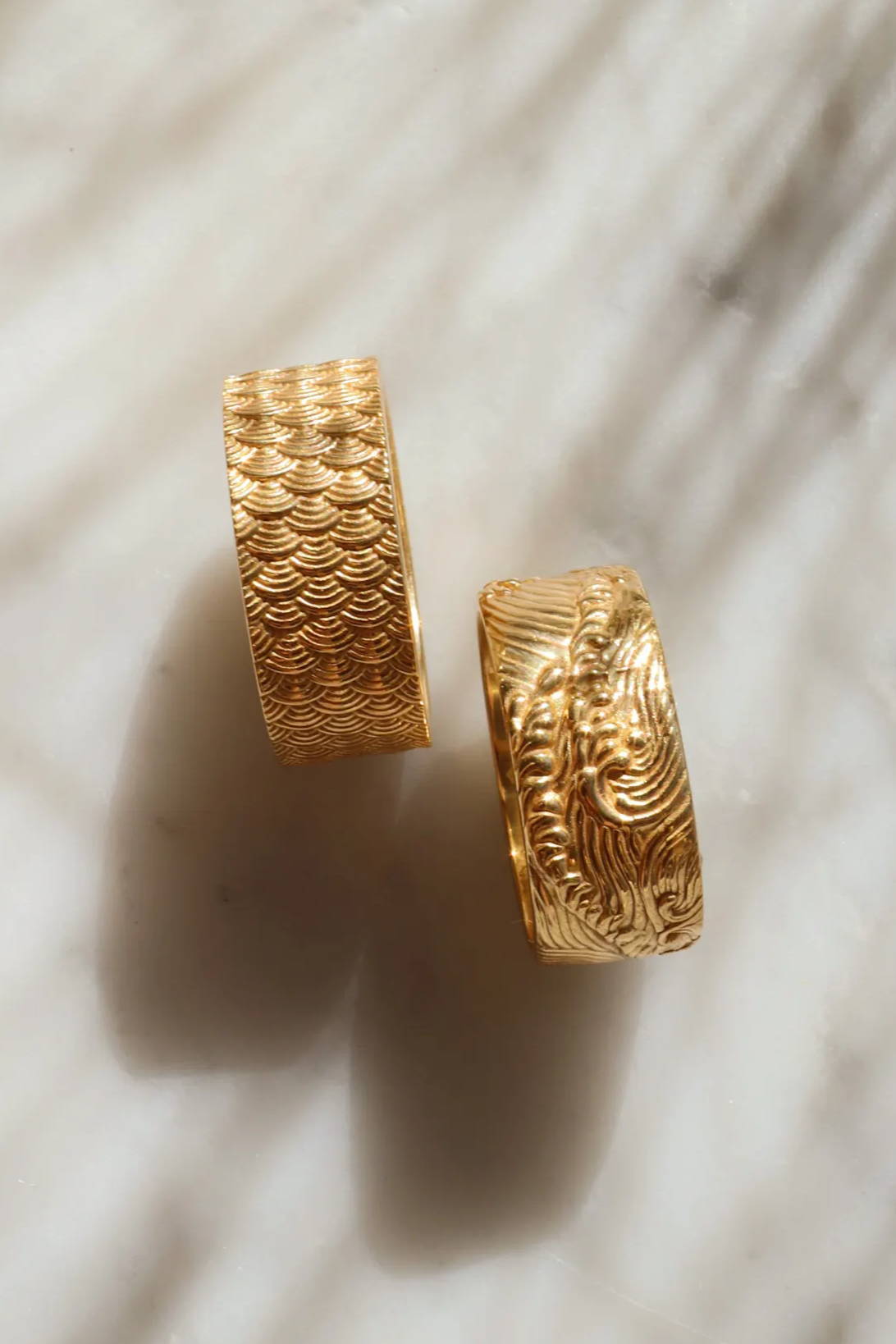 "I was given meticulous attention and genuine interest in the design process, that made me feel like I was receiving the ring my partner deserved"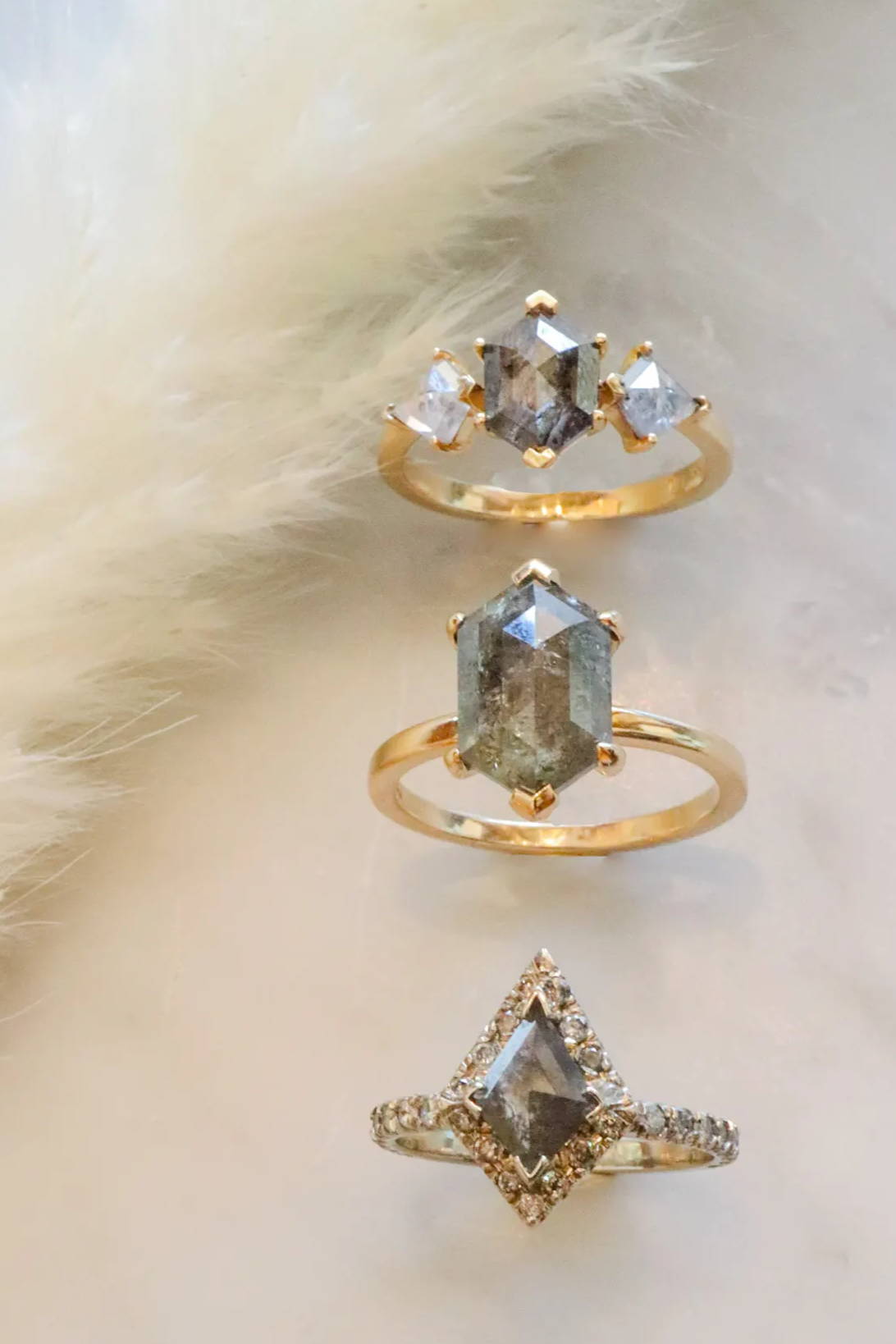 "To celebrate a work milestone, I rewarded myself a necklace from Kingdom and I couldn't be happier with my decision."