We've Moved
This has been 7 years in the making, a new space of which we had been dreaming of. A space which we can call our own, that reflects our true Kingdom identity and aesthetic. After marriage, a baby, a pandemic and a new puppy - here we are!
We felt drawn to South Granville because of our deep rooted connection and history of this side of town. The one-of-a-kind boutiques, galleries and restaurants are filled with creativity and inspiration, and we wanted to be a part of that. Its about new experiences and new designs, so we knew this was the perfect location for the Kingdom flagship that will allow us to grow as a brand. The showroom is curated as a 'visual narrative' through scenes that artfully blend a diverse range of textures, colours and features.
The space is structured as a 'lifestyle', making it an exeperience (or vacation) for for everyone who stops by. Try visualizing between sun tanning in a Southwestern villa or eating a flaky croissant at a french patisserie. It is an ambience that is relaxing, that showcases our product in a unique way, showing it in new lights that can be transported to your own home.

Kingdom isn't just about jewelry but rather a scrapbook of our finds from years of travel. Each piece new or old has a story, a story that can be shown from the sparkle of the metal, glisten of the jewel or tone of the stone - all mirrored by the colours on the wall.

We have brought in new life to the old, with results that look contemporary and on-trend. Showcasing our namesake vintage Turquoise Navajo pieces and antique estate jewelry; while mixing it with modern.
We made sure to reflect the brand's sustainable ethos in the design of the boutique by using recycled materials for the store construction, including recycled antique cases, wood and foliage for decoration.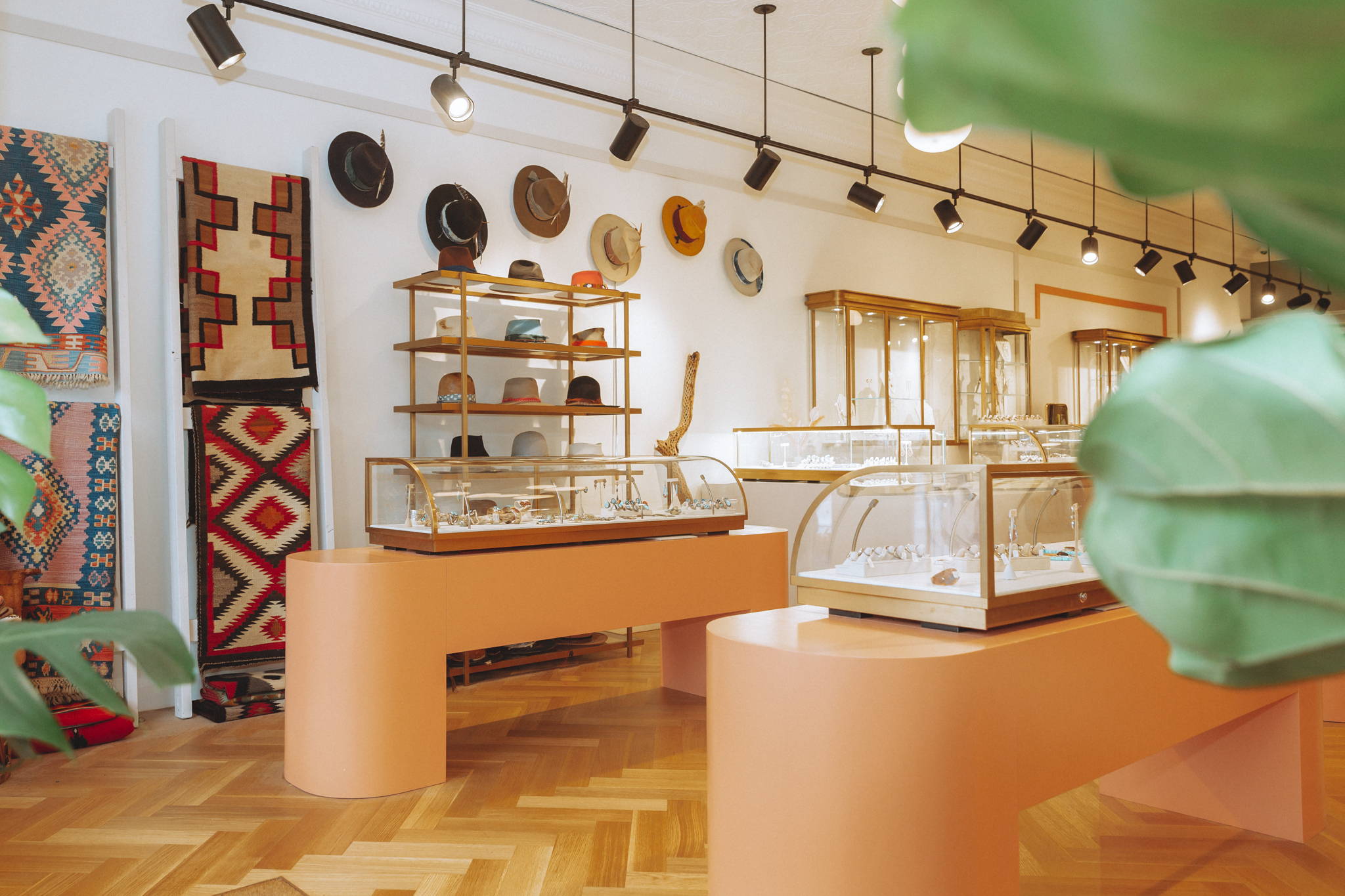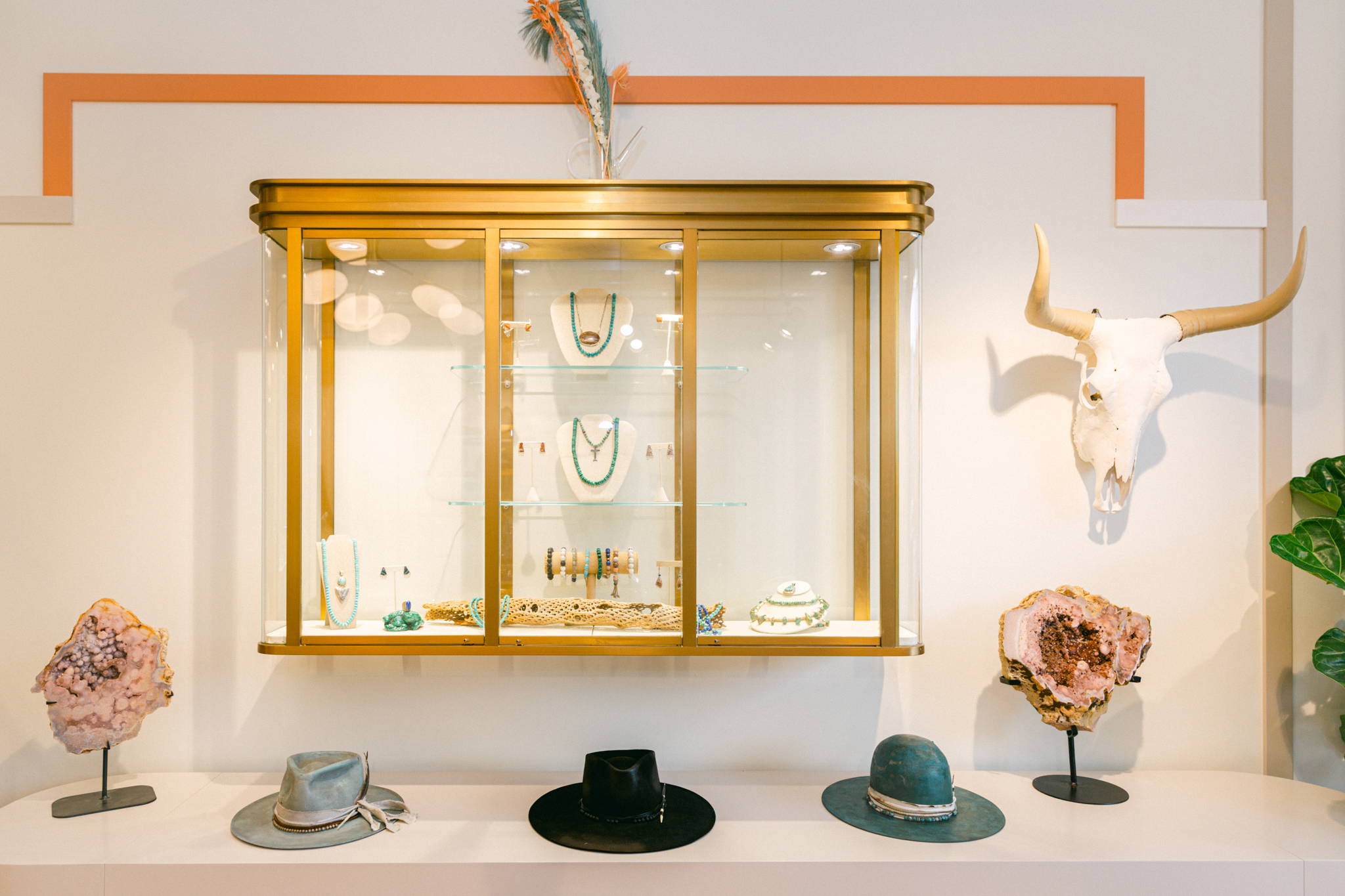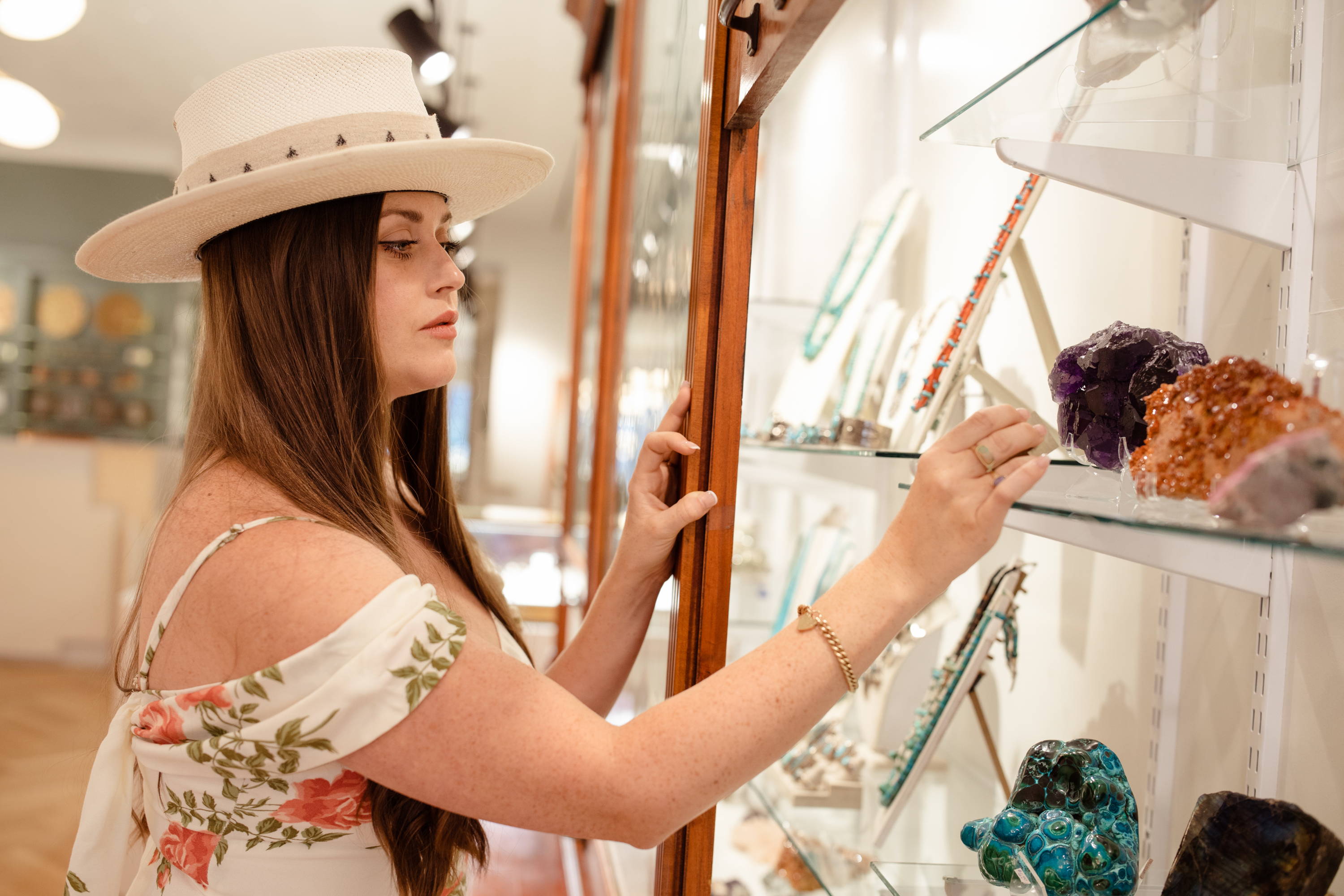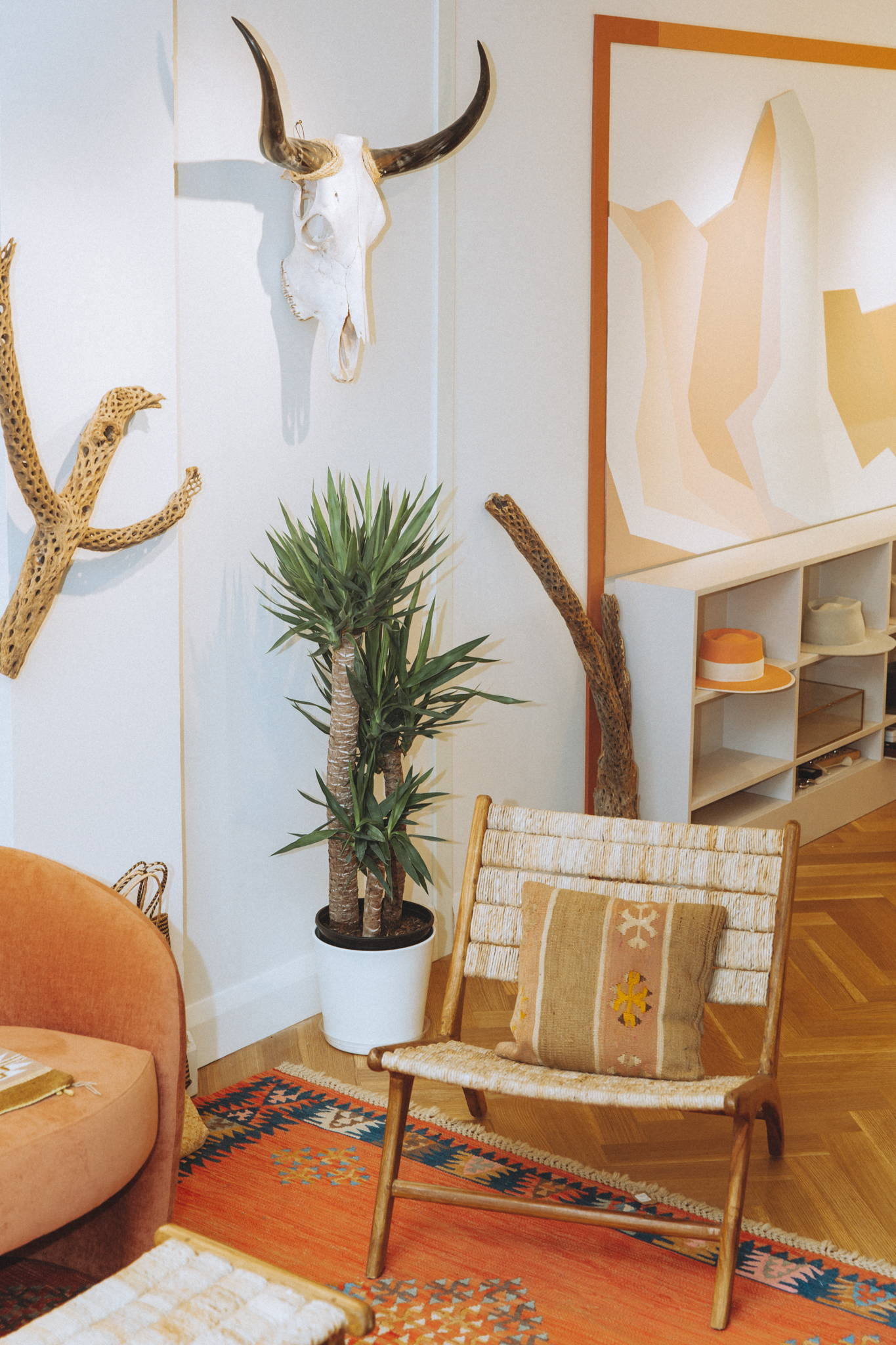 Its a family affair with both of us attributing much of our knowledge and successes so far. Without our extensive knowledge of the industry and without the vision and ability to build the location, our dream truly wouldn't have become a reality. We are eternally grateful for your continued support and for truly believing in our ability and the potential of two young entrepreneurs.
As Kingdom Jewelry continues to grow, we encourage the people of Vancouver to stop in and experience all we have to offer. We want to create a community with Kingdom Fine Jewelry, ensuring that everyone feels at home when they walk through the door and leaves feeling beautiful and a little more inspired and knowledgable about natural beauty and jewelry.




XOXO, Natasha & Dylan